Here are some various Brodeur / Devils pictures ---I realize this website is dedicated to Nikolai but we live in NJ so we are Devils fans, sorry Khabi, you are one of the greatest goalies to ever live so dont take offense---
Nikolai in goal!
The Bulin Wall!!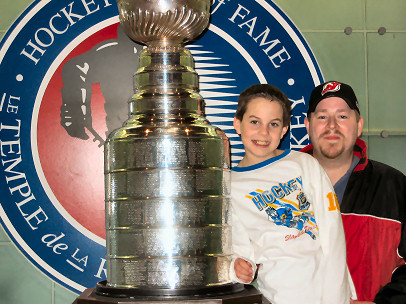 Matt and I with the cup in Toronto at the Hockey Hall Of Fame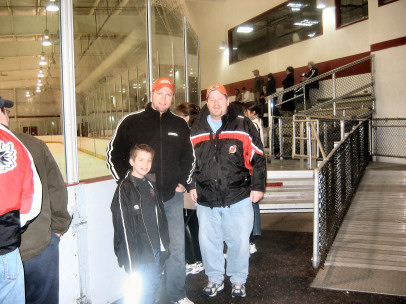 Matt and I with Martin Brodeur (my second favorite goalie)
Matt with Ken Daneyko
Matt with Ken Daneyko signing jersey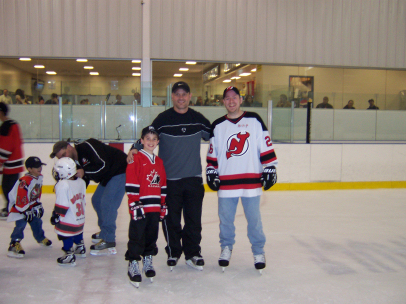 Matt and I with Ken Daneyko on the ice
Me with Ken Daneyko and Jay Pandolfo
Me with Scott Gomez
Scott Gomez signing my jersey
Sergei Brylin
Me with Zach Parise
Zach Parise signing my jersey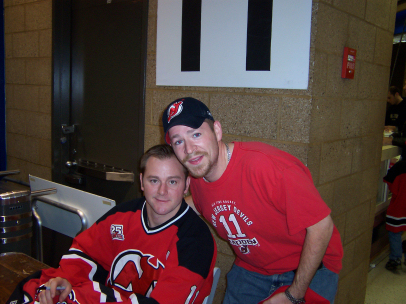 Me with John Madden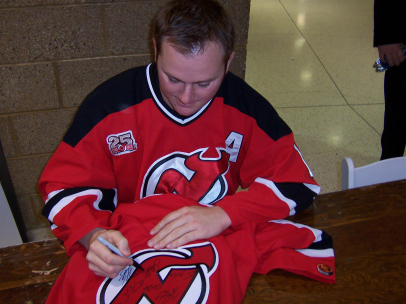 John Madden signing my jersey
Me with Colin White
Colin White signing my jersey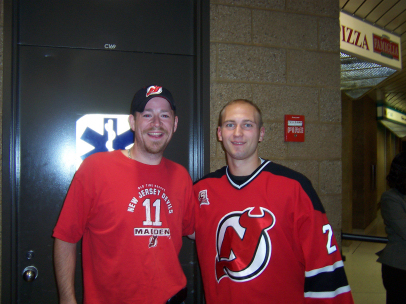 Me with Brian Rafalski
Brian Rafalski signing my jersey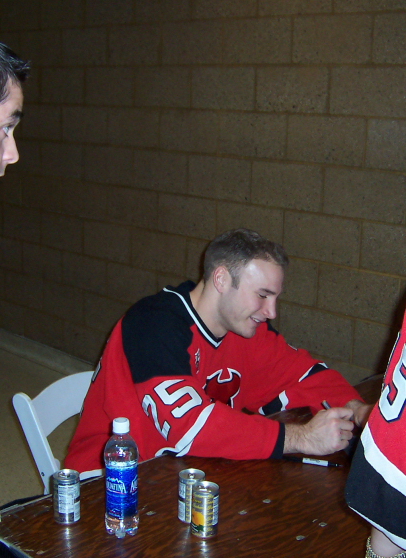 Cam Janssen
Jamie Langenbrunner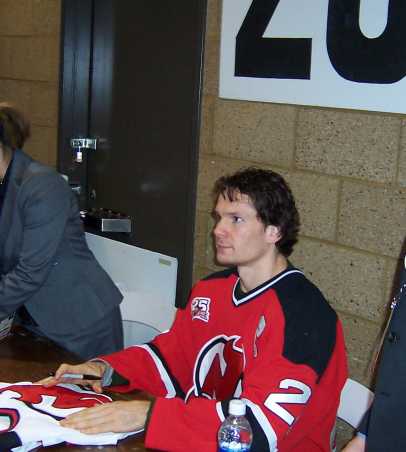 Patrik Elias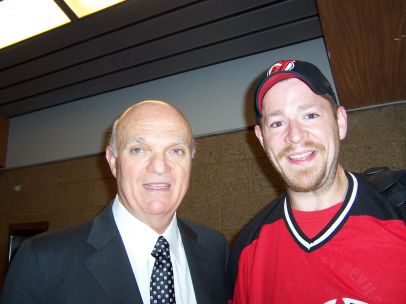 Me with Lou Lamoriello
Matt Loughlin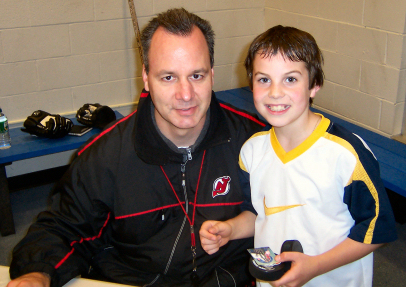 Matt with Bruce Driver
Matt with Randy Velischek
Matt / Megan with cup signed by Bruce Driver AND Randy Velischek
Megan with NJ Devil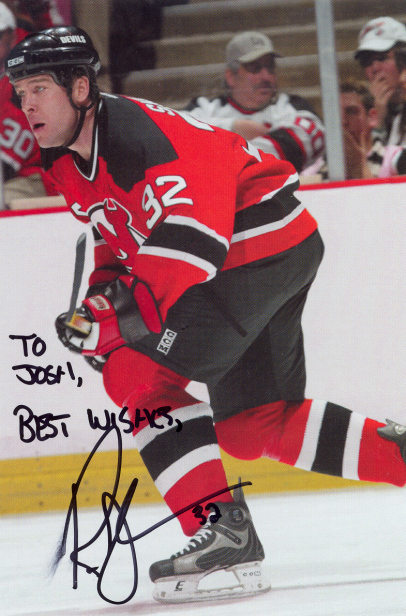 Rob Skrlac autograph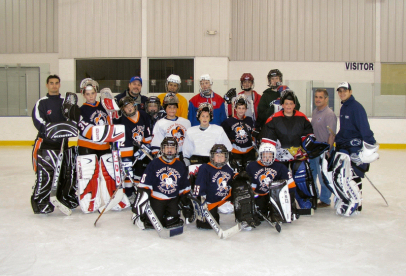 Matt with his goalie clinic crew
Matt with team after finishing first place (Spring Season)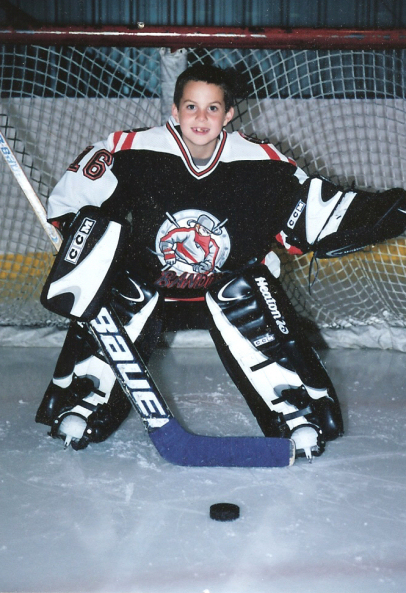 Matt in his full gear, he is the coolest kid in the world and I am lucky enough to have him is my son!